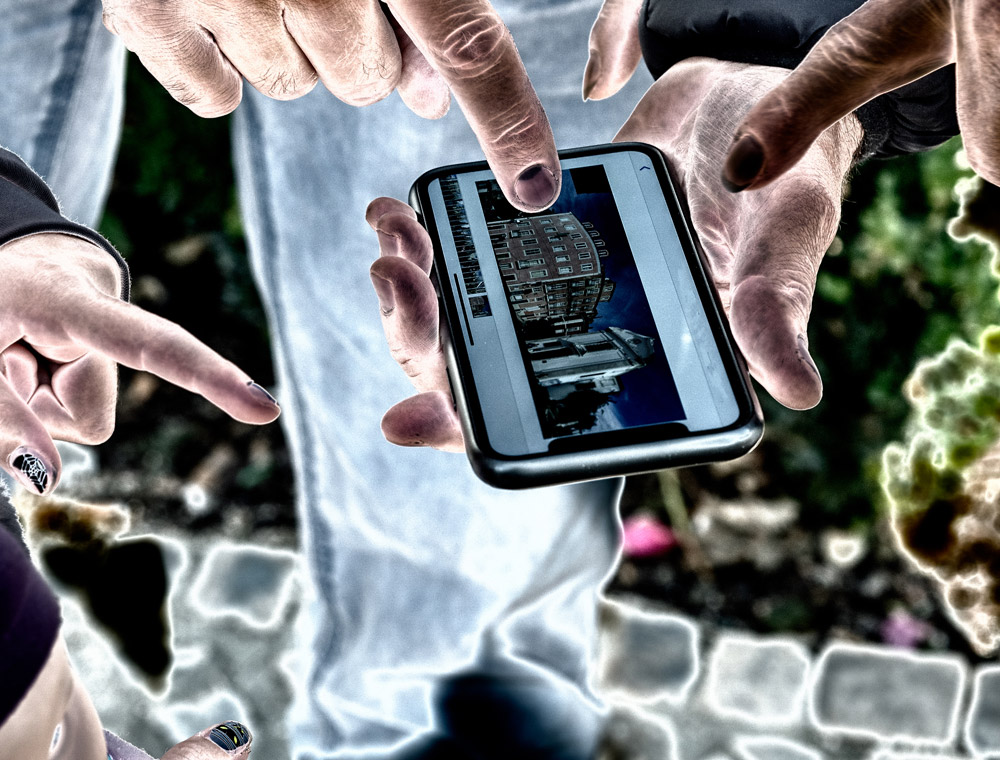 Game-Enquiries in the City
When you arrive in a new city, you don't know what to do ?
Discover the city and have fun with a selection of game-enquiries on your smartphone.
Through Toorisgame and your smartphone, you can play game-enquiry in teams, every day, any time, for only 18 € per team (1 to 8 players).
For now only few cities are available with game-enquiries, but every months you will discover new game-enquiries in new cities.
With Toorisgame, have fun with family or friends.